2011-04-22: More Efforts for the Restauration of Magincia
More Efforts for the Restauration of Magincia
Posted Apr 22, 2011 16:51:46 EST by Calvin Crowner on the UO Herald.

This week's installment of the upcoming items available for the beautification of Magincia (and other areas) includes a little something for your hearth and your lawns.
Gargoyle Statues: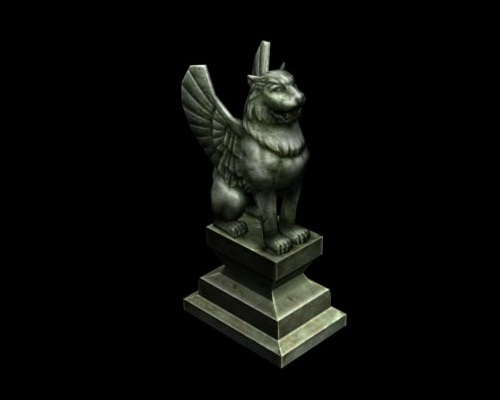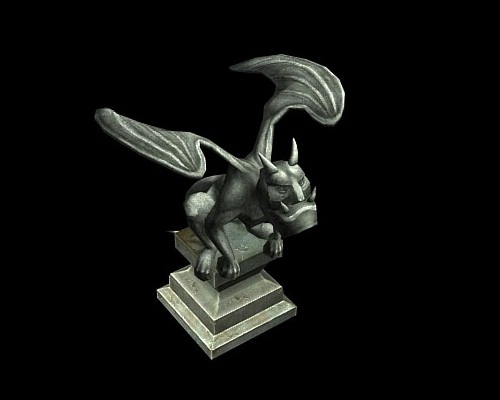 Goblin and Llama Topiaries: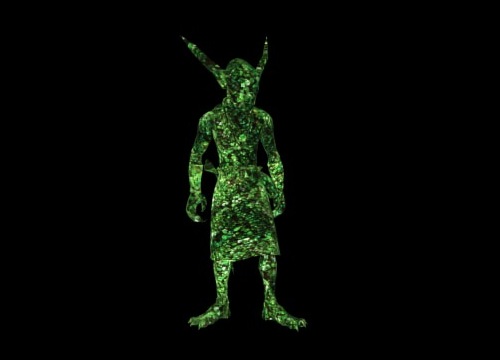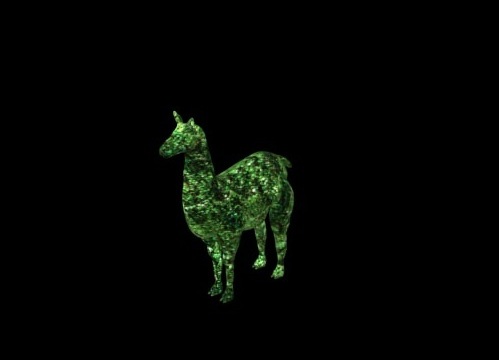 More information on the distillery:
Due to sometimes less than legal history of distributing liquor throughout the U.S., we have brought a small element into the design of the distillery. There will be one component in its crafting that will require … shall we say a thief's touch in order to acquire it.
That component will be in lesser supply throughout the world. So keep a thief friend close when the distillery becomes available this Spring.