2016-02-04: Future Contest thru Newsletter
Future Contest thru Newsletter
Posted February 4, 2016 by the UO.com Administrator on the UO Herald.
Greetings Everyone,
I would like to give advanced notice that we will be running contests for those that have signed up for the Newsletter. The reward for the one that will be described in detail in our March mailing is for a Lithograph!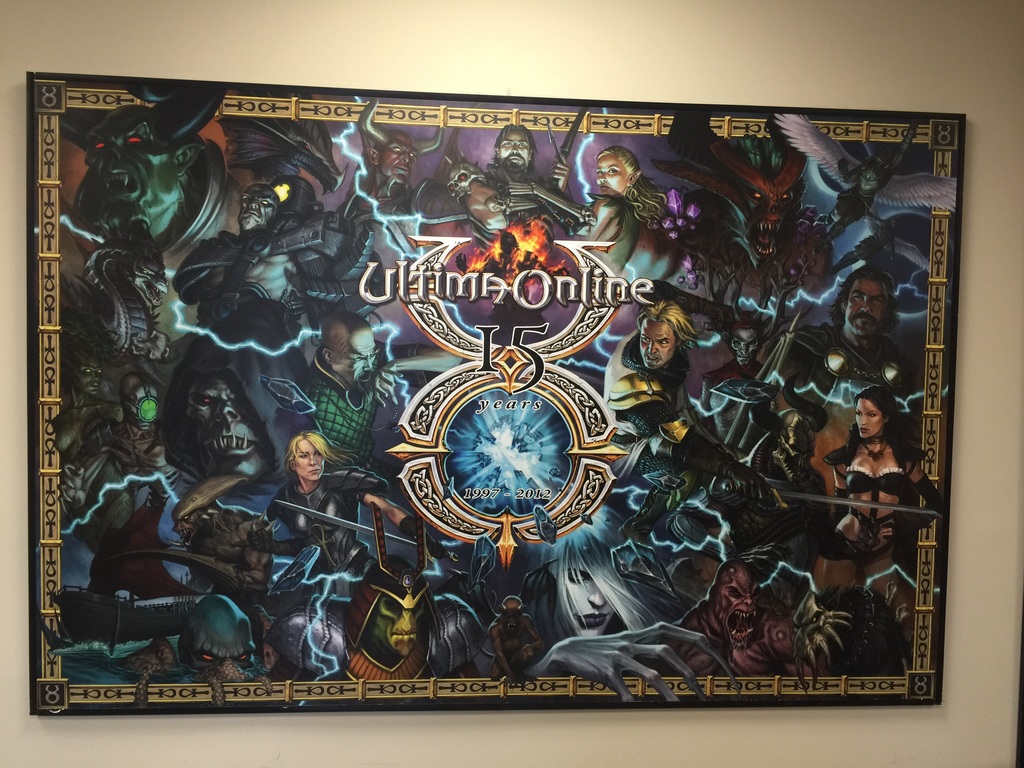 This is the first of many contests we are going to sponsor so please take a few moments out of your day to sign up for the Newsletter. We are excited about some of the items we are giving away and we are sure you will be also.
Mesanna