Atlas/Trammel/Dungeons/Shame
Shame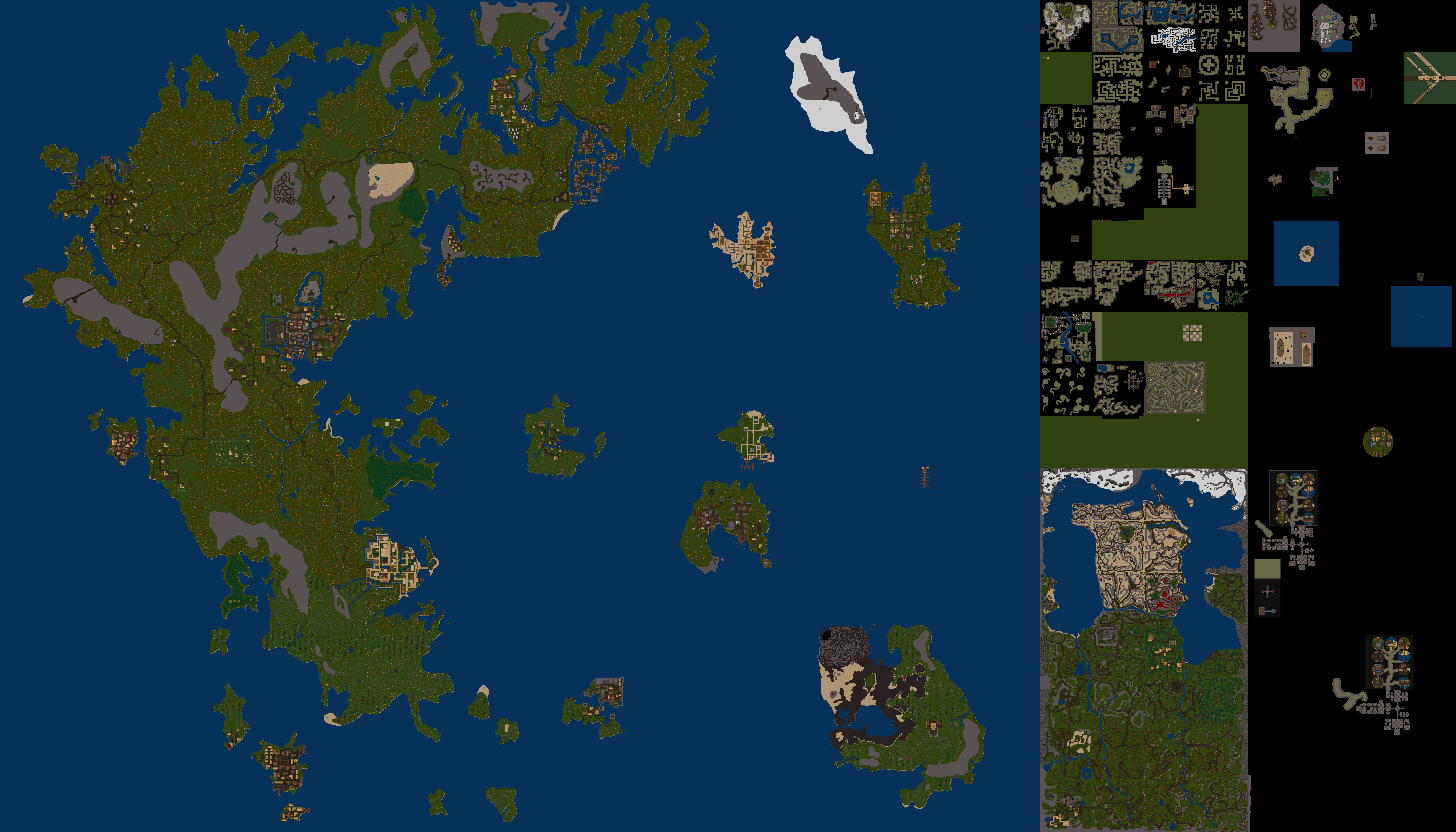 The entrance to Dungeon Shame lies on the southwestern side of the Peaks of Disgrace, straight north of Skara Brae.
Level 1
Dungeon Shame appears to have once been a busy mine, but now it has been taken over completely by creatures from the elemental planes. The first level in mostly inhabited by the unintelligent Earth Elementals, but what they lack in intelligence the make up for in brute force.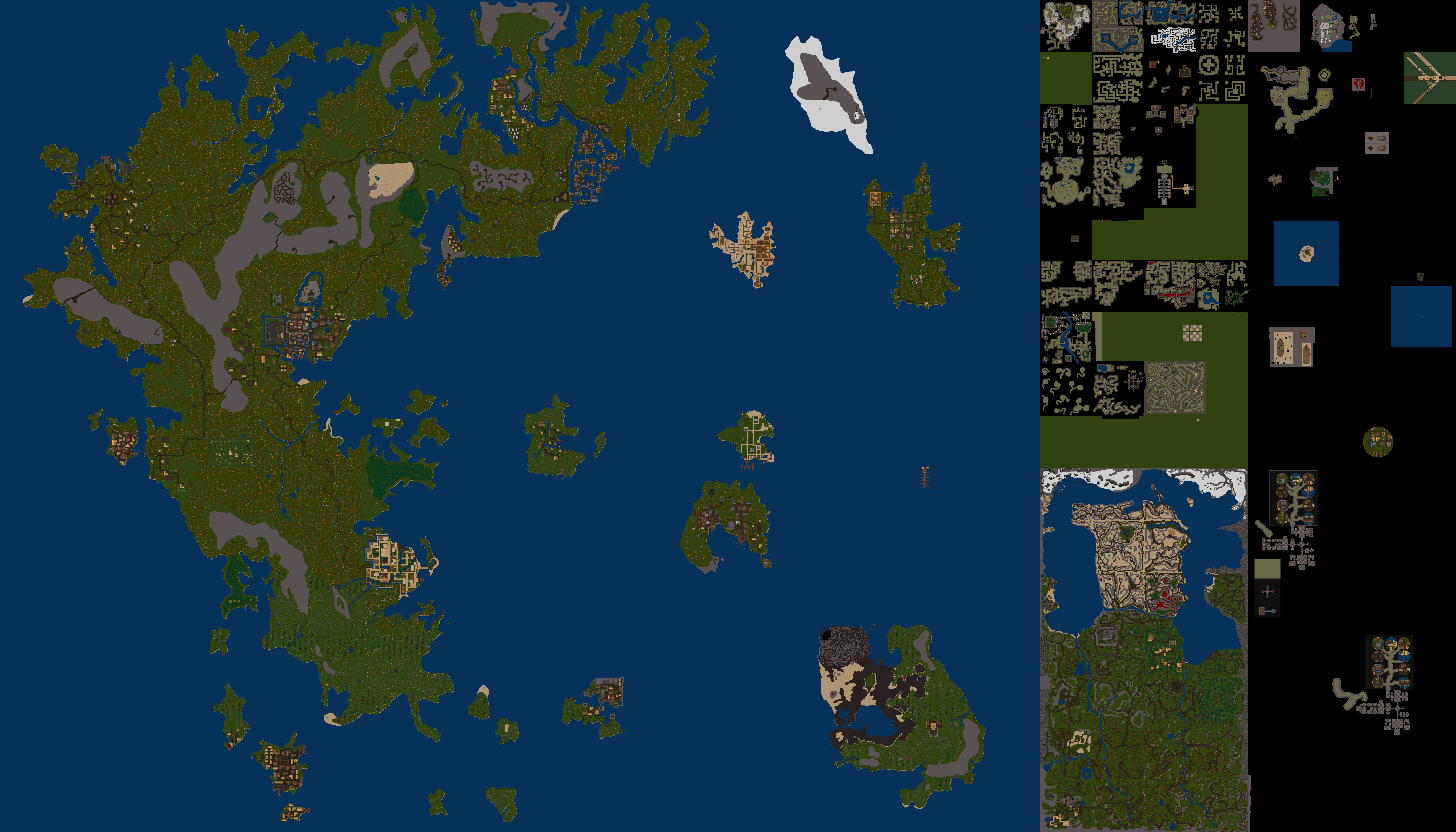 Level 2
As you progress downward to the second level of Dungeon Shame the ties with the elemental planes become more apparent. The strength and numbers of the elementals have increased down here compared to above.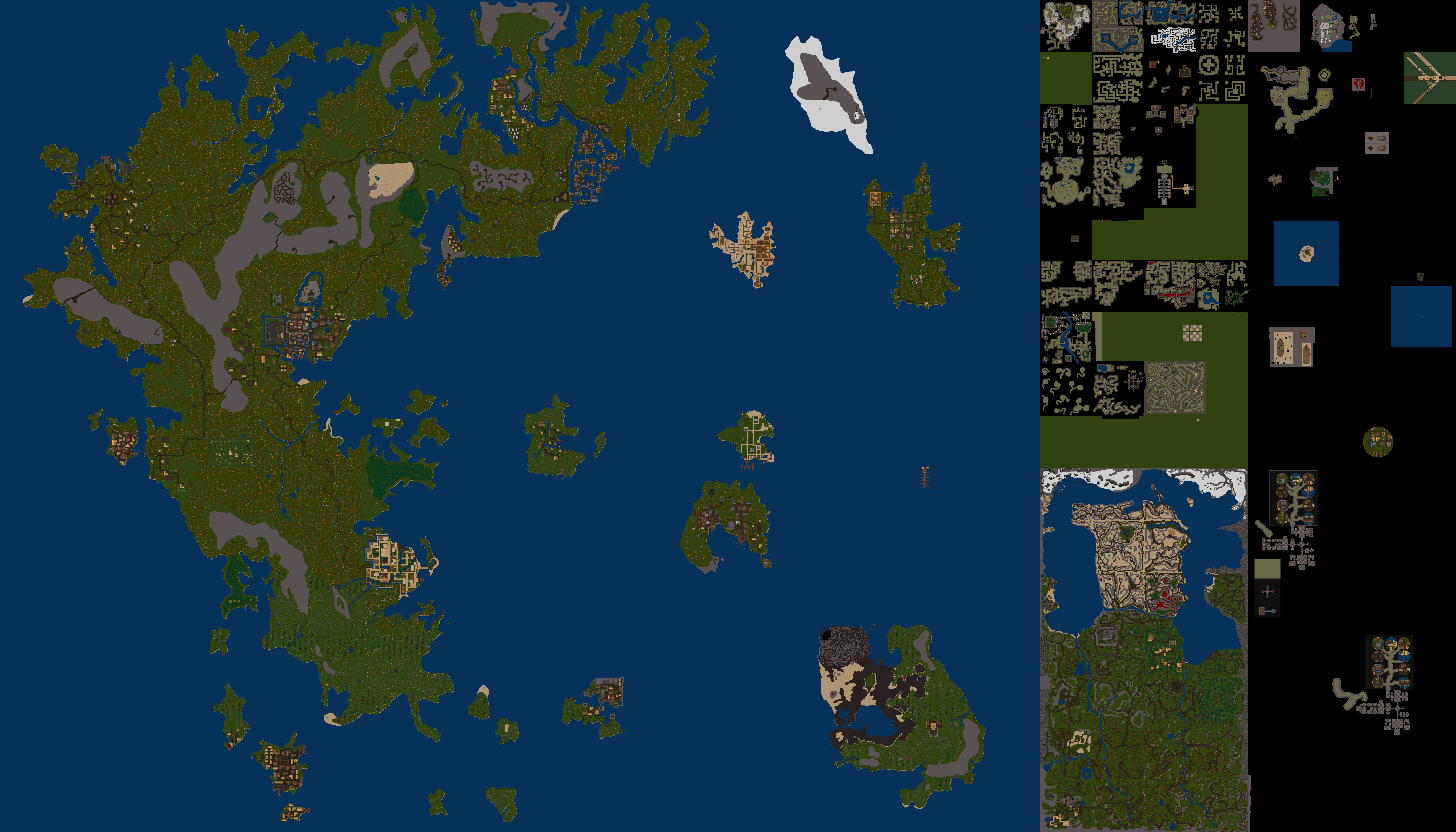 Level 3
On the third level of Dungeon Shame you can find what is probably the cause of all those elemental creatures in the dungeon. Two large towers inhabited by corrupted and vile mages stand on islands in the underground lakes there. No doubt they are at least in part responsible for summoning the elementals.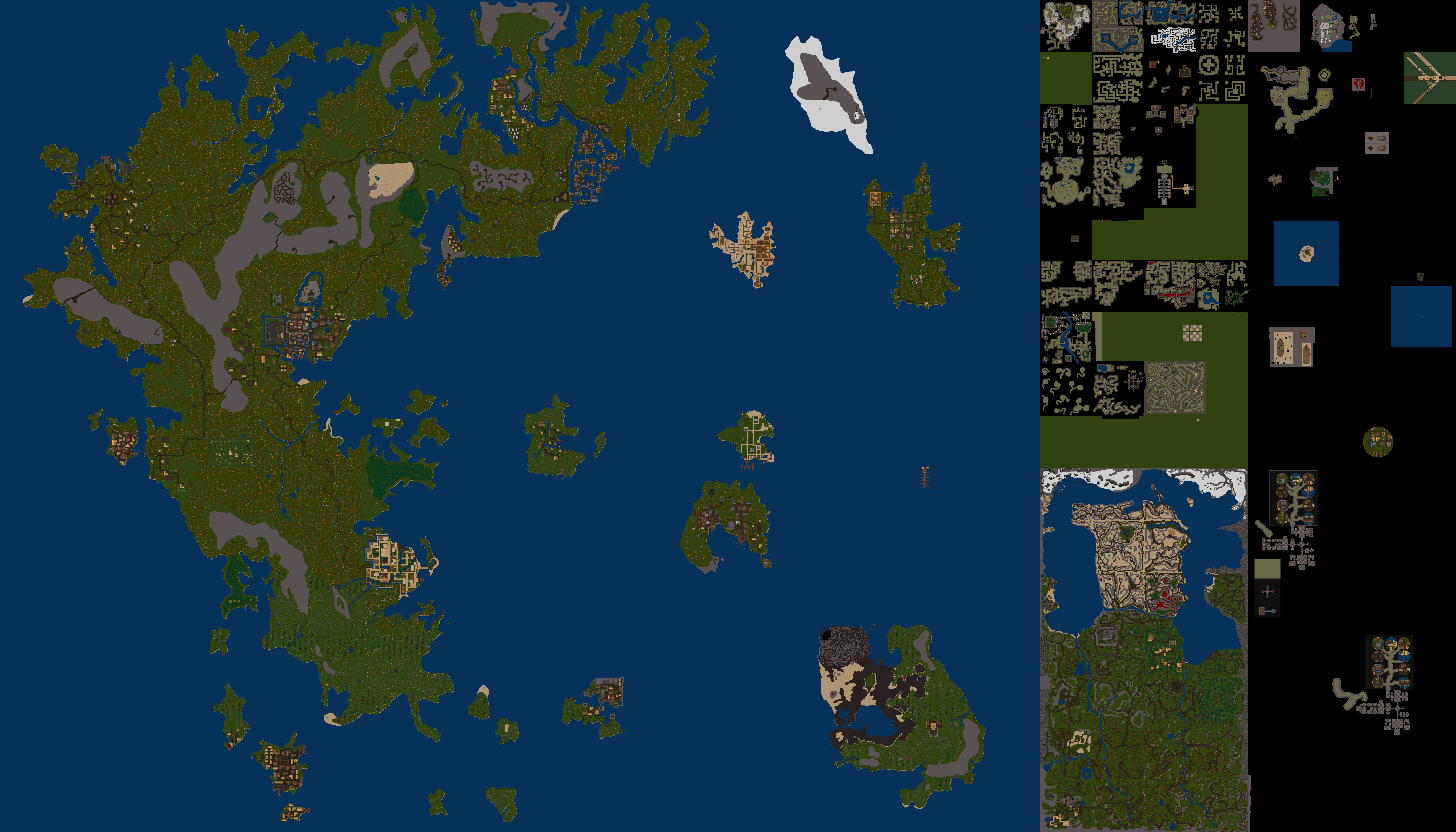 Level 4
The fourth level of Dungeon Shame is, unlike the others, a very small level with brick walls built into the mountain. The mages probably built it for some purpose but now it is only used by a couple of Eternal Gazers.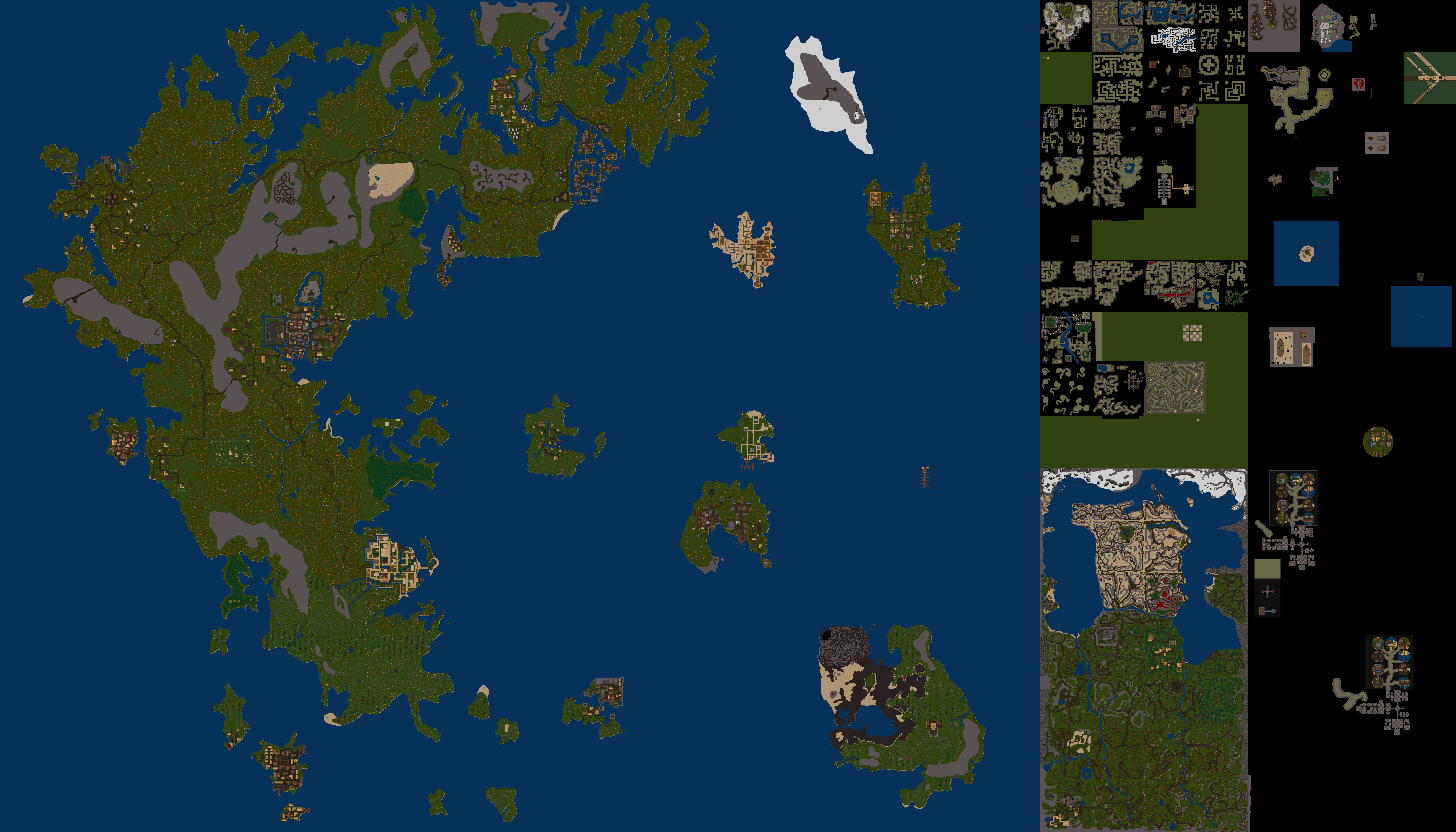 Level 5
On the fifth and lowest level of Dungeon Shame danger abounds from elementals and two strangely afflicted humans