Atlas/Trammel/Dungeons/Wrong
Wrong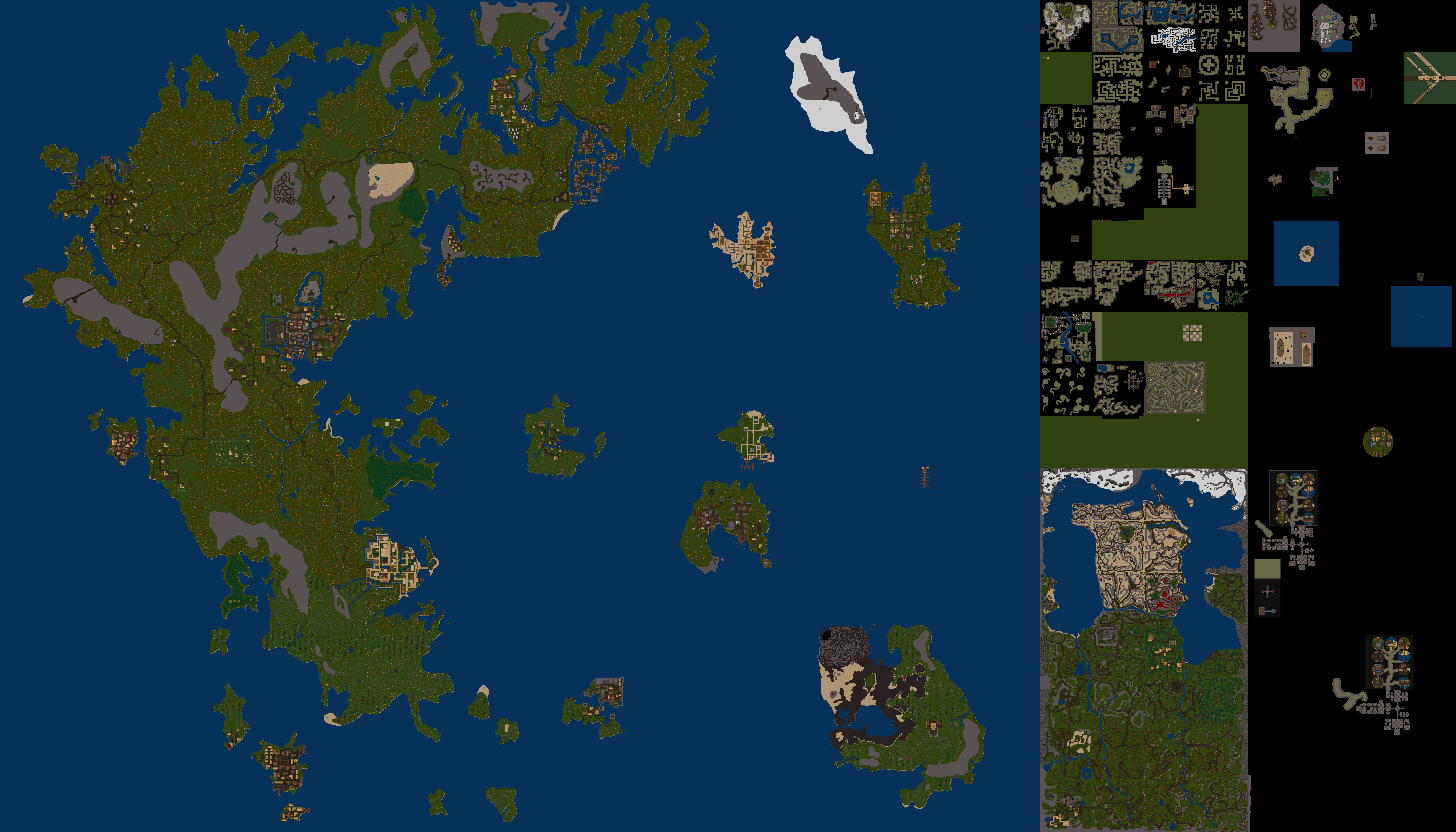 Hidden within a valley in the Prison Peaks lies the entrance to the ancient prisons of Dungeon Wrong. Once, in the distant past, the dungeon was used as a prison for Britannian criminals - but since then it has been a home to first a tribe of Ogres, then a large band of Brigands. Briefly occupied by Juka, brigands, ogres and other humanoids have reclaimed it.
Level 1
The first level of Dungeon Wrong holds the main prison cells and a torture chamber for the more troublesome prisoners. The entrance to the second level is a teleporter at the end of the entry hallway.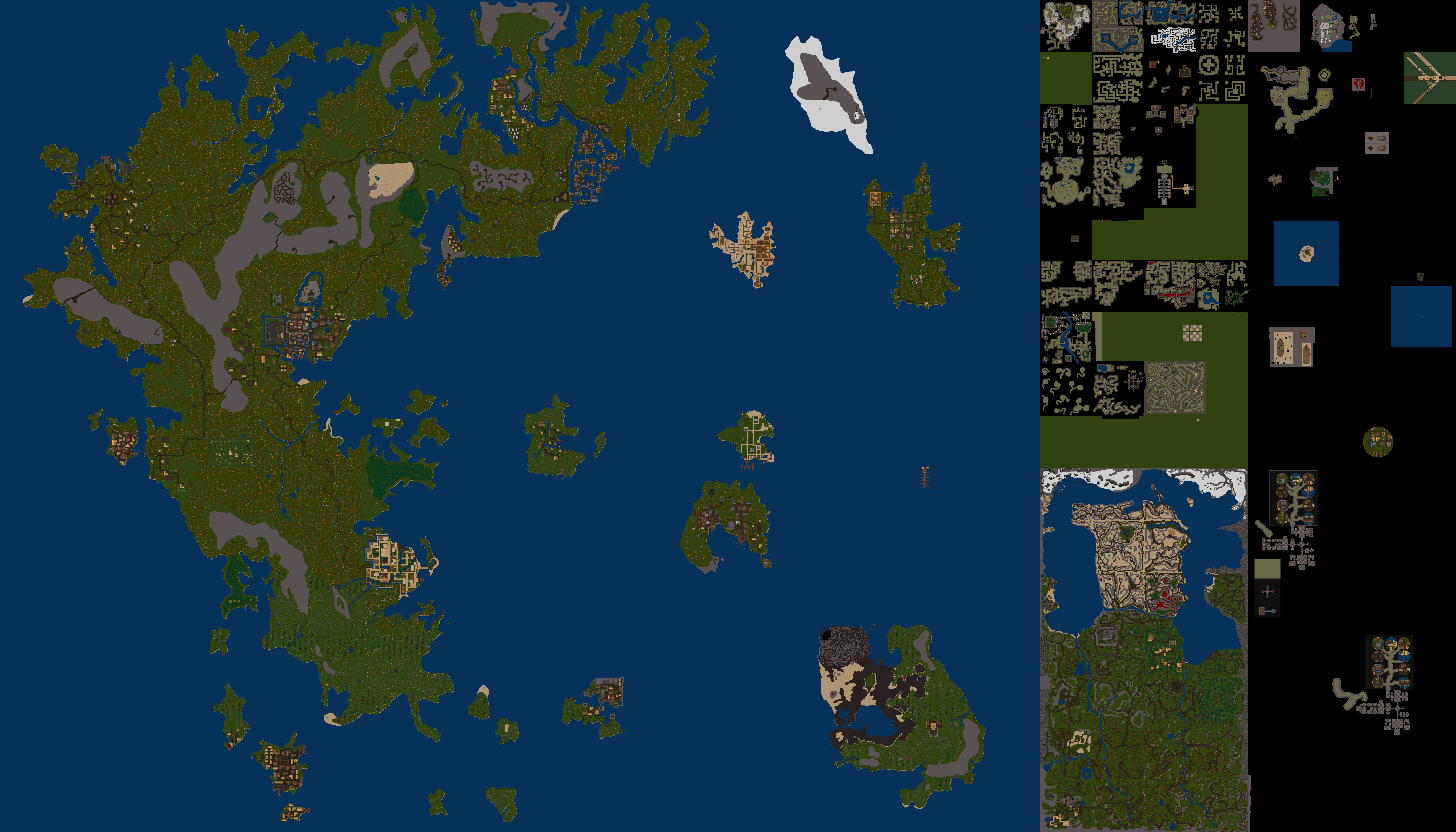 Level 2
The second level of Dungeon Wrong holds a few more prison cells, reserved for the more important prisoners. It also holds the kitchen, dining room and another torture chamber containing a level 10 artifact, a torture rack.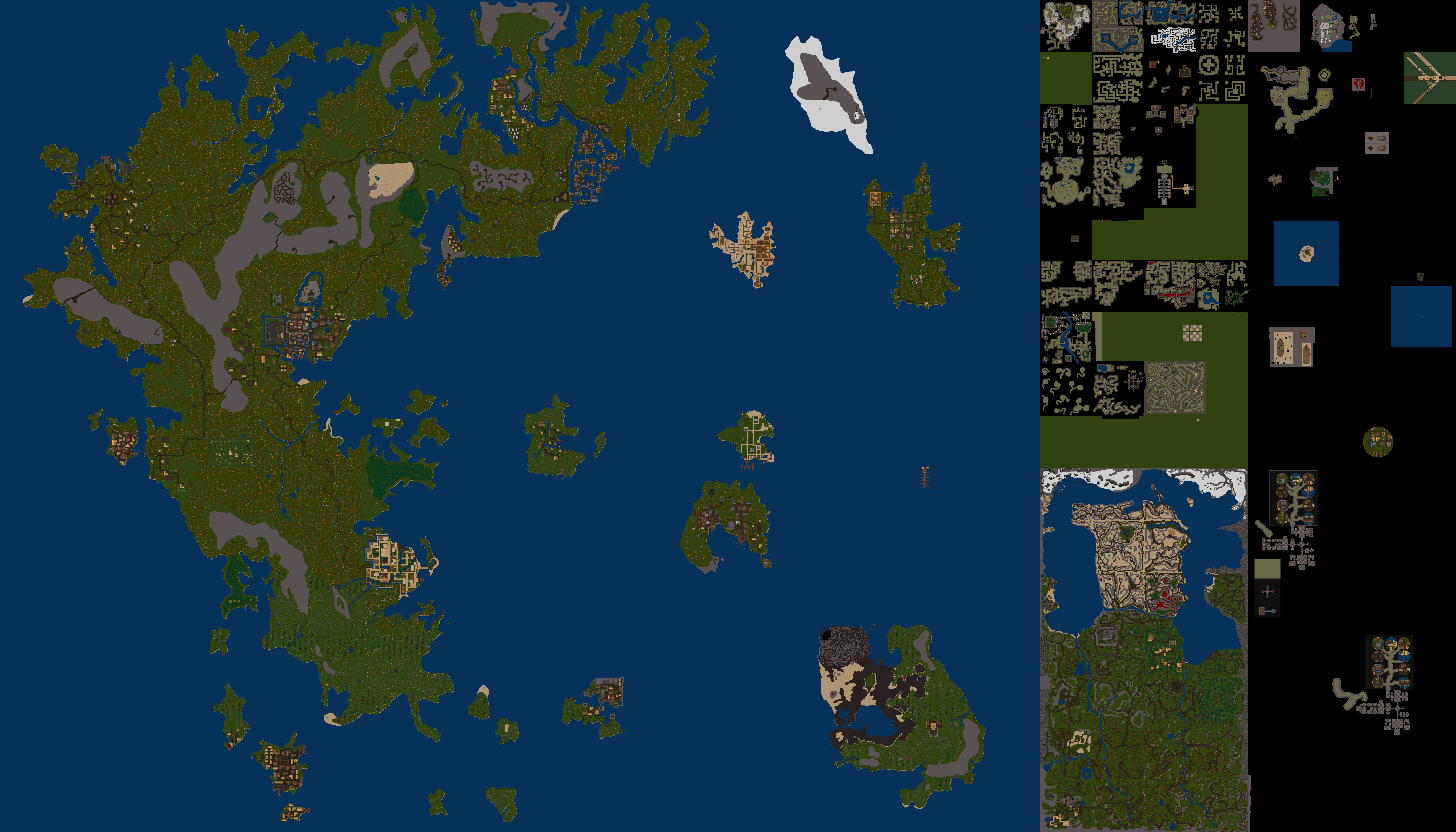 Level 3: Prison of Nightmares
Mysterious tunnels in levels 1 and 2 randomly lead the traveller to the Demonic Jailer. Should he capture you, he will transport you to the Prison of Nightmares, a puzzle with moving walls that will hinder your escape.