Atlas/Felucca/Dungeons/Destard
Felucca Destard
Here, there be dragons...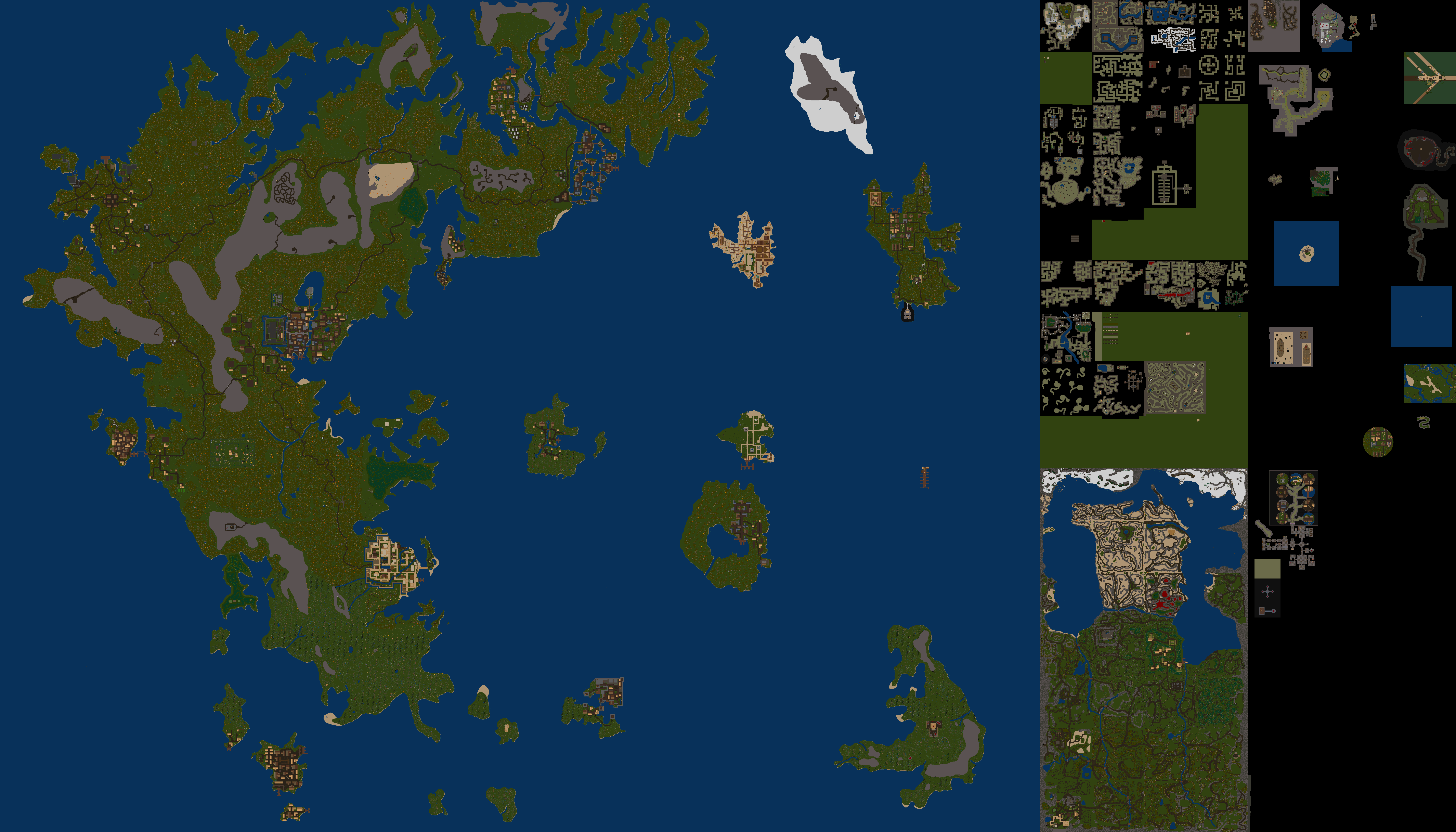 On the southwestern side of the Dragonhame Mountains, west of Trinsic, lies the entrance to one of the most dangerous places in Britannia, Dungeon Destard.
Dungeon Destard would probably best be described as a Dragon lair, but the sheer number of Dragons in there makes the word lair a bit too small really.
Level 1
The first level of Dungeon Destard is basically just a very large cavern. A cavern filled with bloodthirsty Dragons and other lizards that is.
At the very back of the cavern, beyond a field of deviously concealed poison gas vents, one can find a small shrine that will resurrect the unfortunate adventurers who perish in there.


 

Shrines
Ankh
Level 2
The second level of Dungeon Destard, although a bit small, is at least as dangerous as the first one. In here the impressive Shadow Wyrm dwells, a creature that seems to be made of the shadows themselves.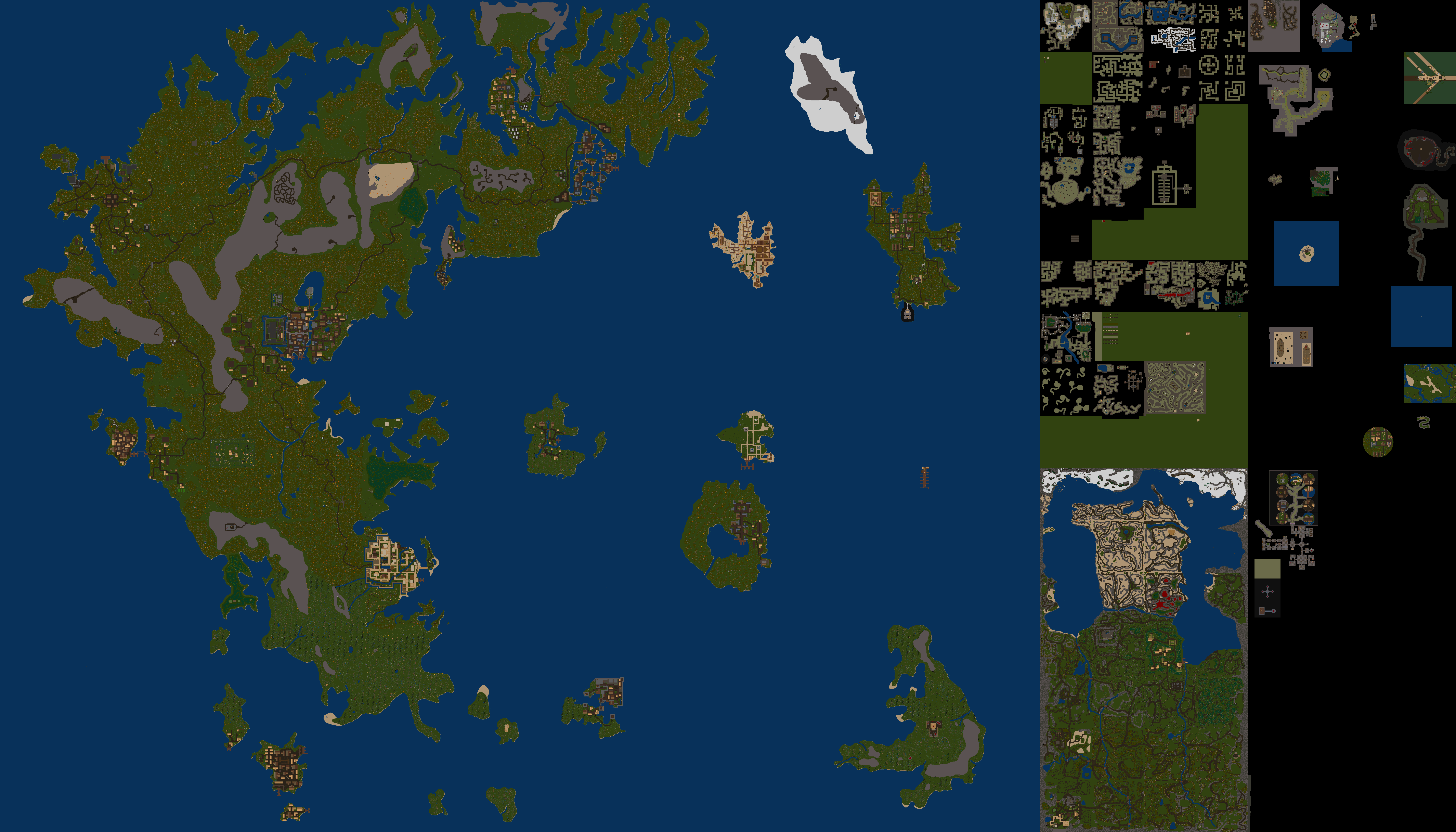 Level 3
The lowest level of Destard is home to the most feared of the dragonkin, the Ancient Wyrm. The wyrm isn't all alone down there in the dark though, it has a few Wyvern friends as company.