Atlas/Trammel/Dungeons/Britain Sewers
Britain Sewers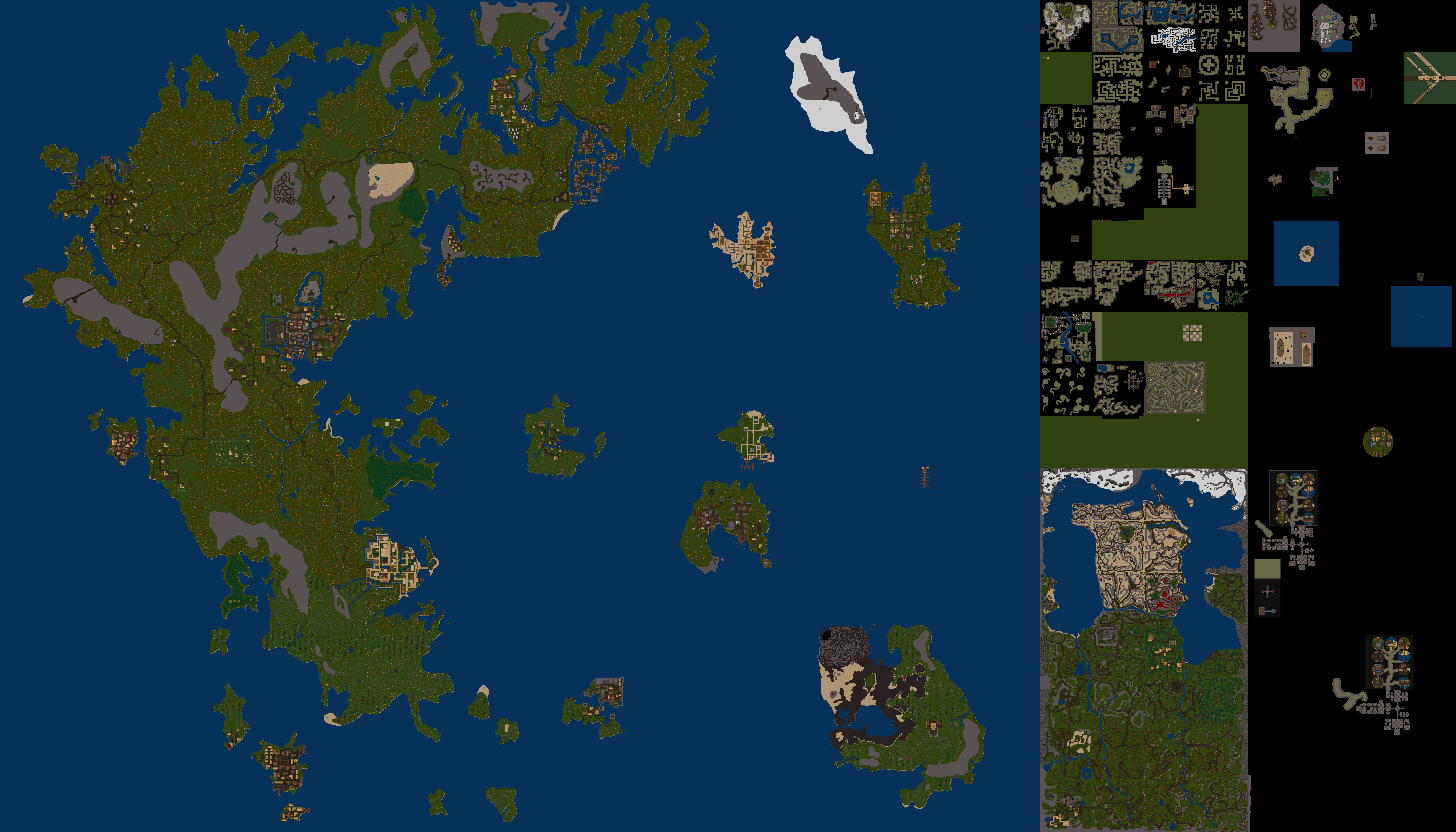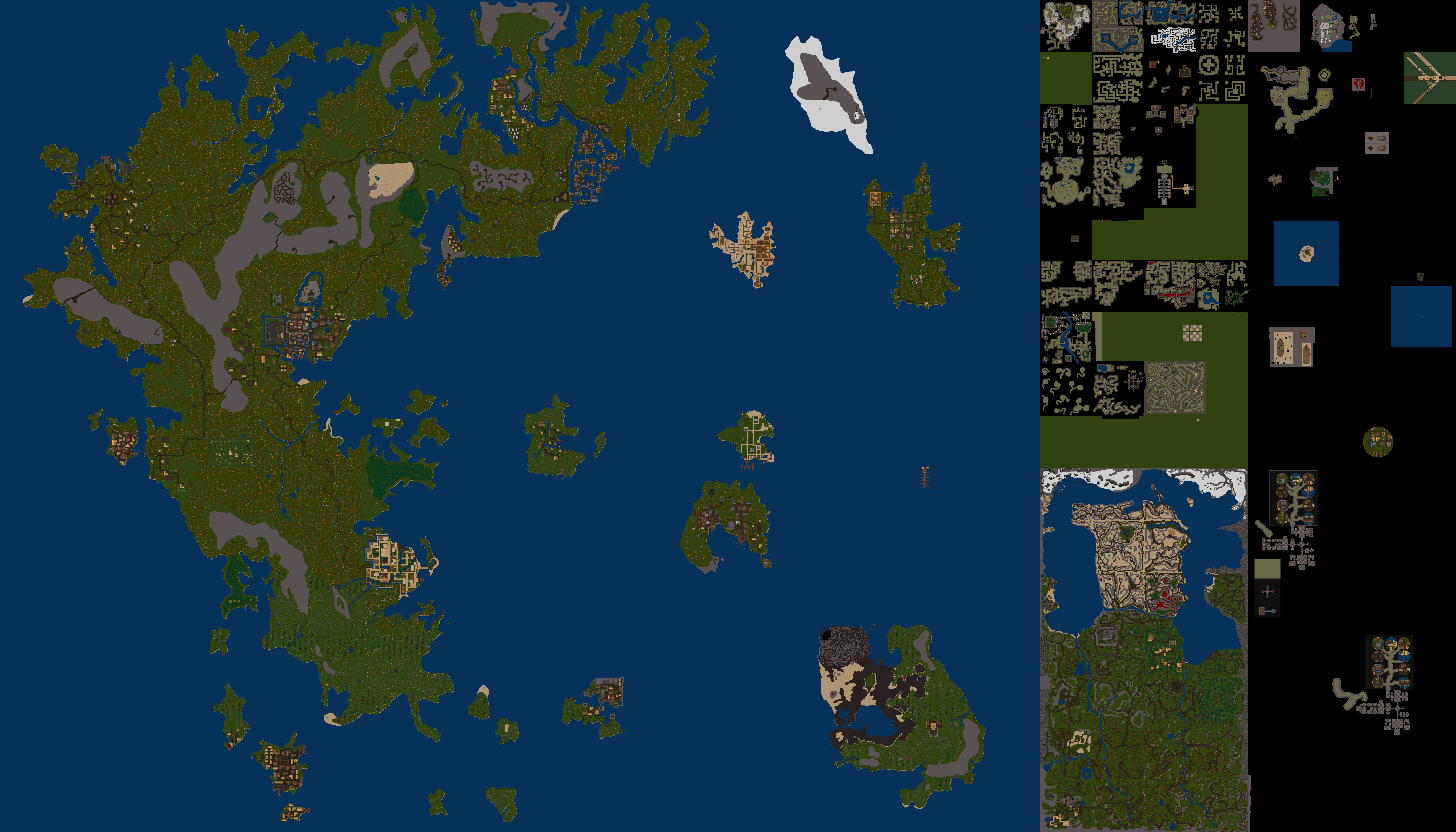 A large city like Britain of course needs somewhere to get rid of all their sewage, and that is where the Britain Sewers come into the picture. Besides their function as a sewer the sewers also provide passage from Britannia into the Lost Lands.


The complete sewers map is quite a maze.
Level 1
Say "charvory" at the signpost in the north-east room to reach level 2.


 

Points Of Interest
Switch Room
Level 2
This hallway has no monsters... only very deadly poison clouds.



Level 3

Level 4

Level 5
Level 6 can be accessed by stepping behind the boulder to the west.



Level 6
A place of calm after all the monsters. There is an invisible wall separating this area from the rest of the deep sewers.