Atlas/Trammel/Dungeons/Orc Caves
Orc Caves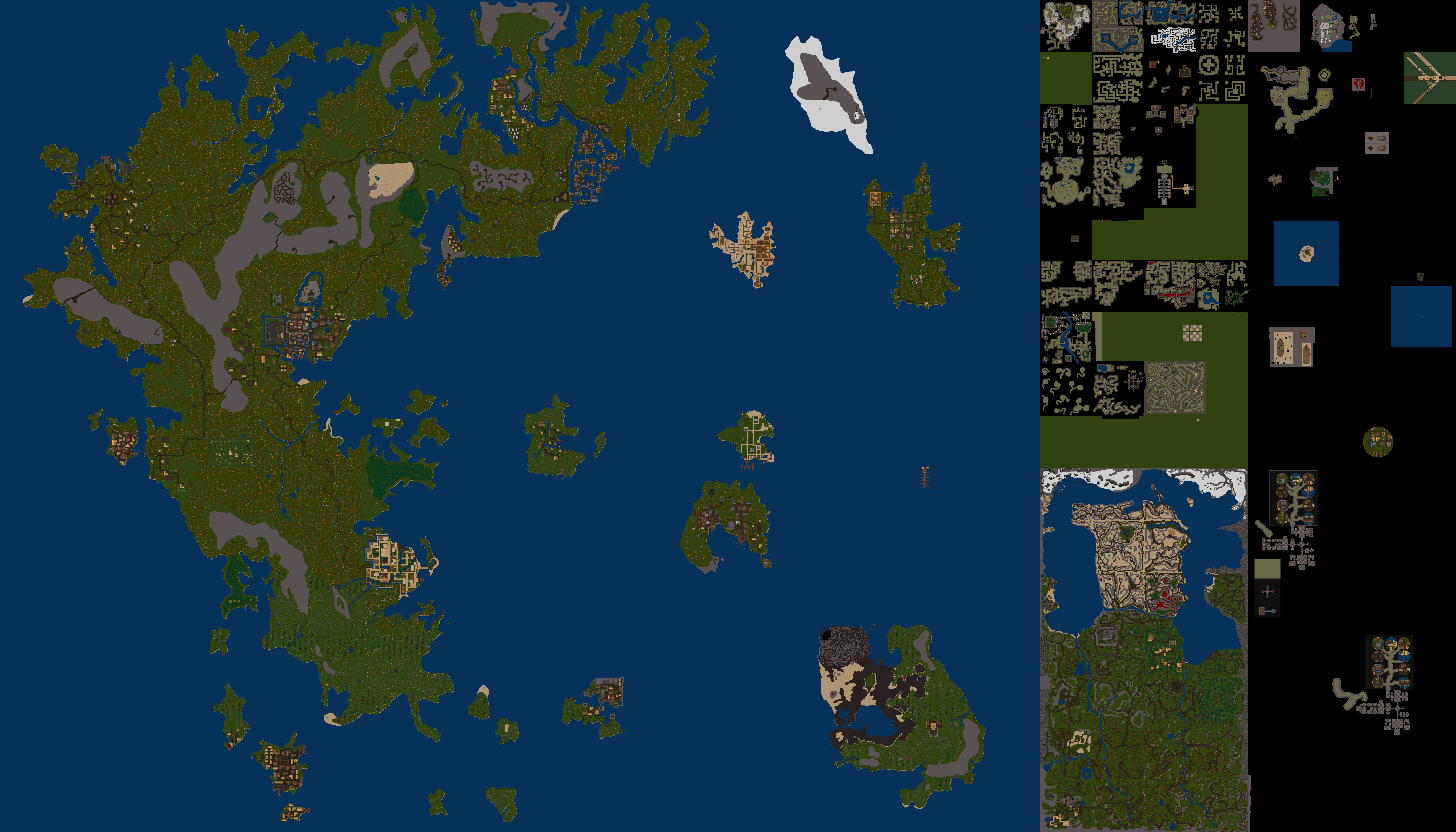 During the Orc and Savage wars, the Orcs were at one point forced to retreat to these caves in the Serpent's Spine Mountains south east of Yew. Although the wars have been over for a long time now, the Orcs seem to have found their new home suitable to their needs and still have a large force stationed there.
Level 1
On the first level of the Orc Caves, the Orcs have made an extra barricade to stop those enemies who make it past the many Orcs patrolling the woods outside.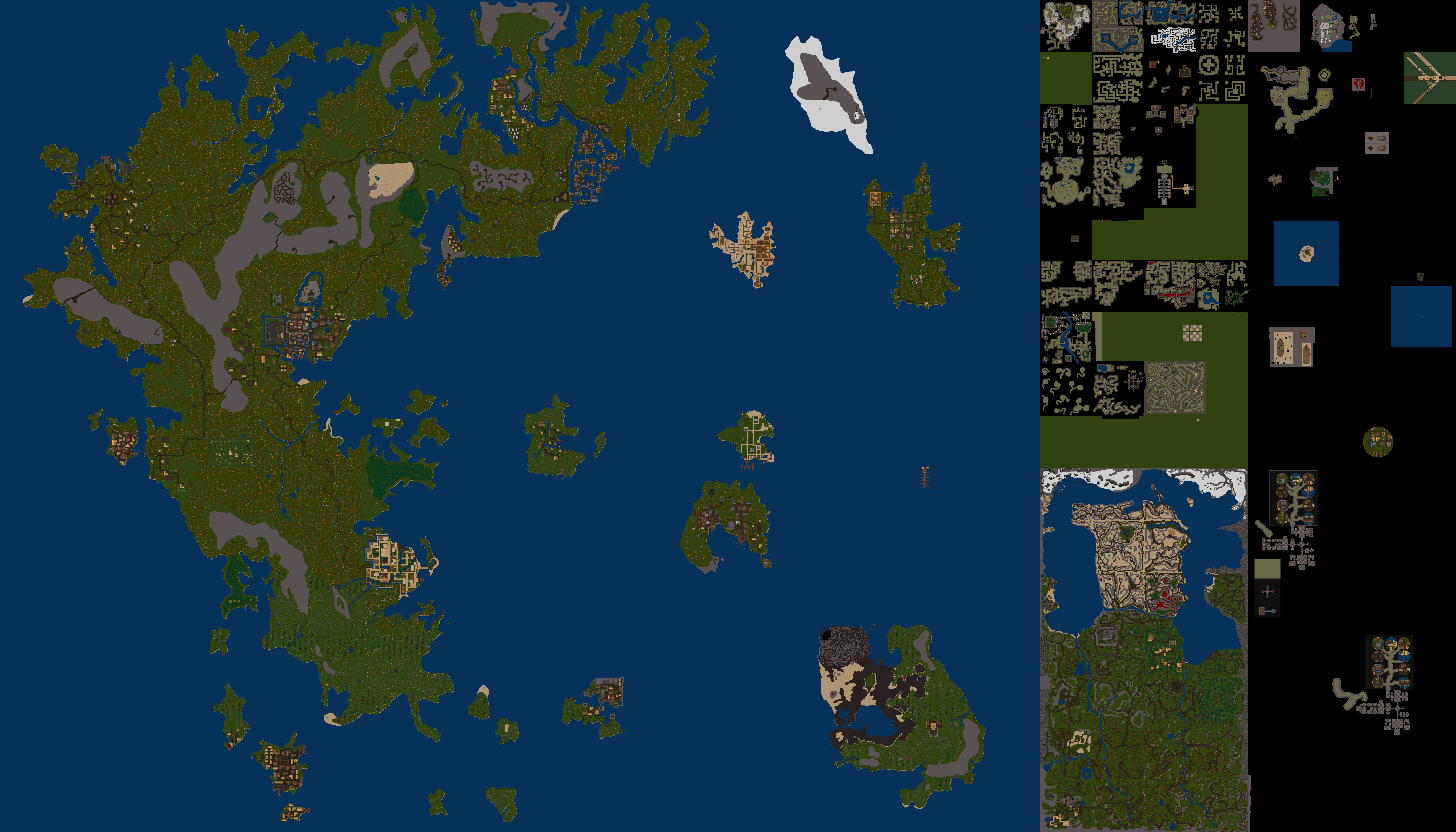 Level 2
The second level of the Orc Caves is the largest, here the Orcs have created a makeshift city during the war. Large forges used to craft the crude weapons in their armories can be found near the stairs down to the next level.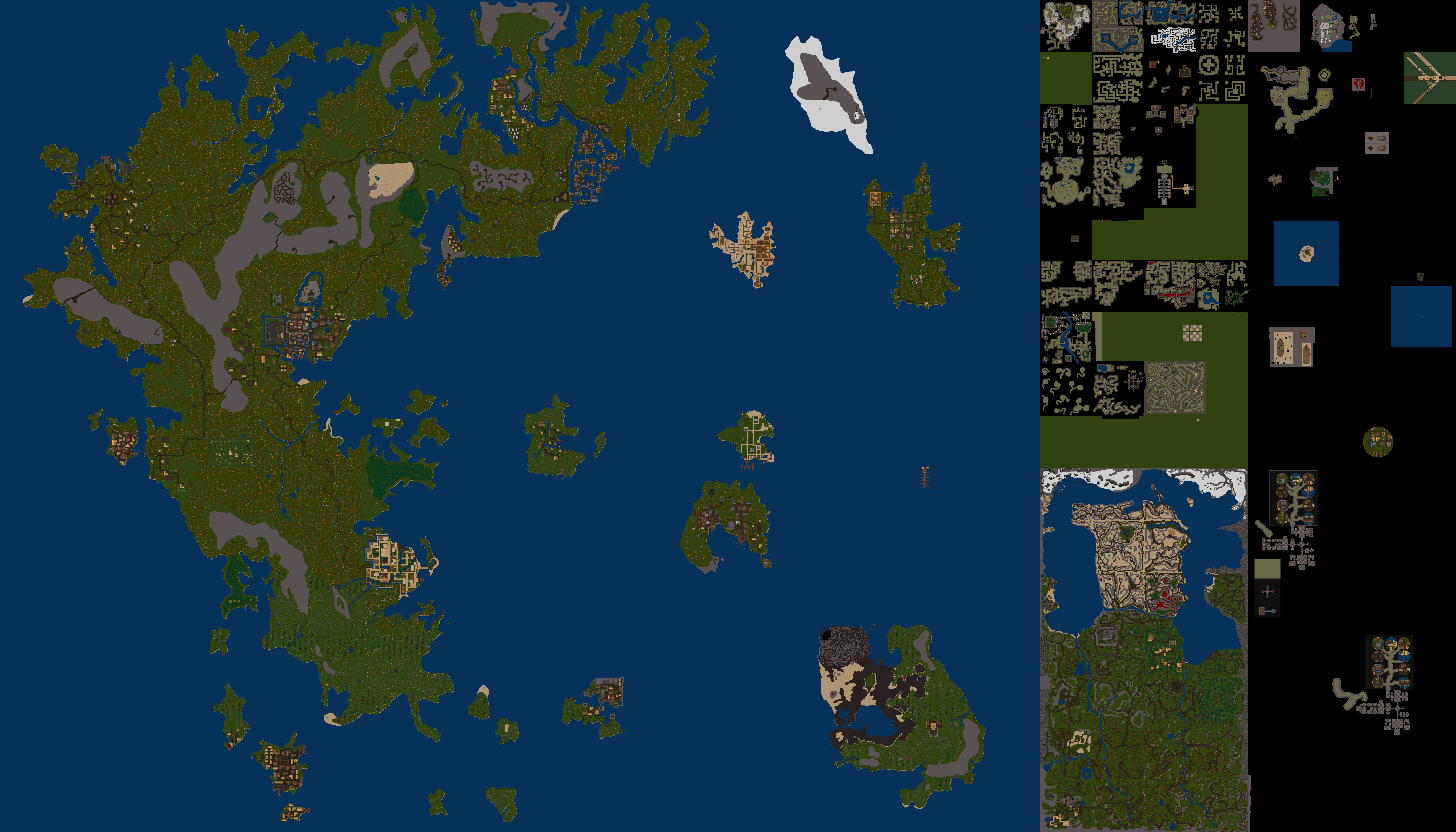 Level 3
The third level of the Orc Caves is constantly being expanded by the Orcs. Down here in the deep the towering Orc Brutes work the mines for ore to the forges above.