Atlas/Ilshenar/The Glacier
The Glacier
This small frozen region of Ilshenar is found towards the north-east of the continent. Other than being the only place in Ilshenar with cold-weather mobs, there is little to be seen here.

Prílein Tereg is south of the Glacier, with the highlands of Alexandretta's Bowl to the north. Across a bridge to the east can be found the Ancient Citadel and the dangerous mountains and deserts of the Anordkor Tereg.

The waters of the Pormir Priin ("river of unification") form the eastern boundry of this region, running from the Termir Flam to the north down to the Lenmir Anfinmotas and the Termir Ilshen to the south.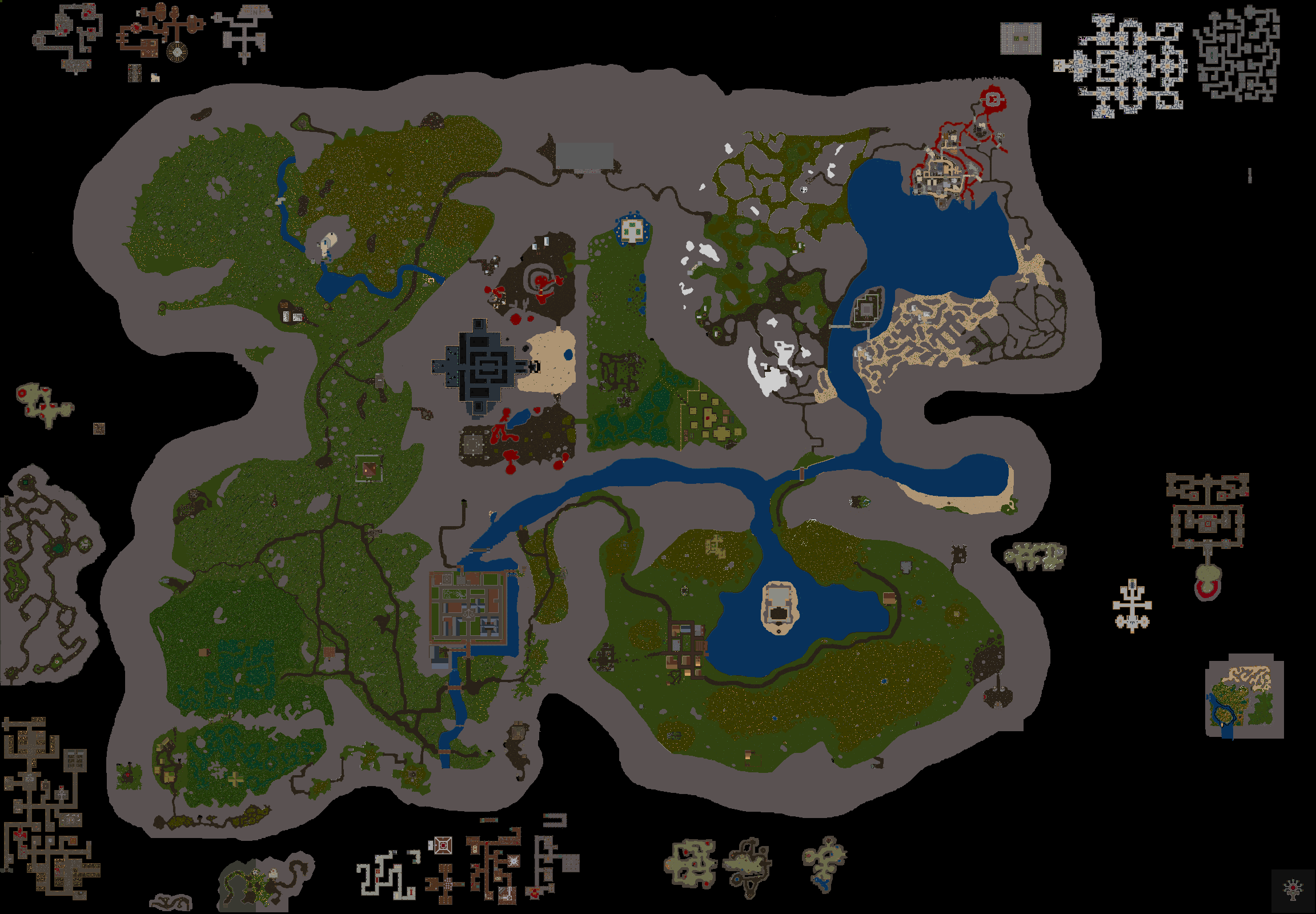 The small mountain peak at the top of this region is inaccessible.
Inhabitants
 

Bodies Of Water
Pormir Priin